Evolution Series World Percussion 2 KONTAKT...Africa, Asia, Europa, Medio Este, Sudamérica, cientos de instrumentos y miles de sonidos en una librería para KONTAKT que ocupa unos 42Gb, podríamos decir que estamos ante una de esas librerías imprescindibles trabajemos en el estilo que trabajemos, librería que nos servirá para dar un toque étnico a nuestras producciones o construir conjuntos de percusiones complejas.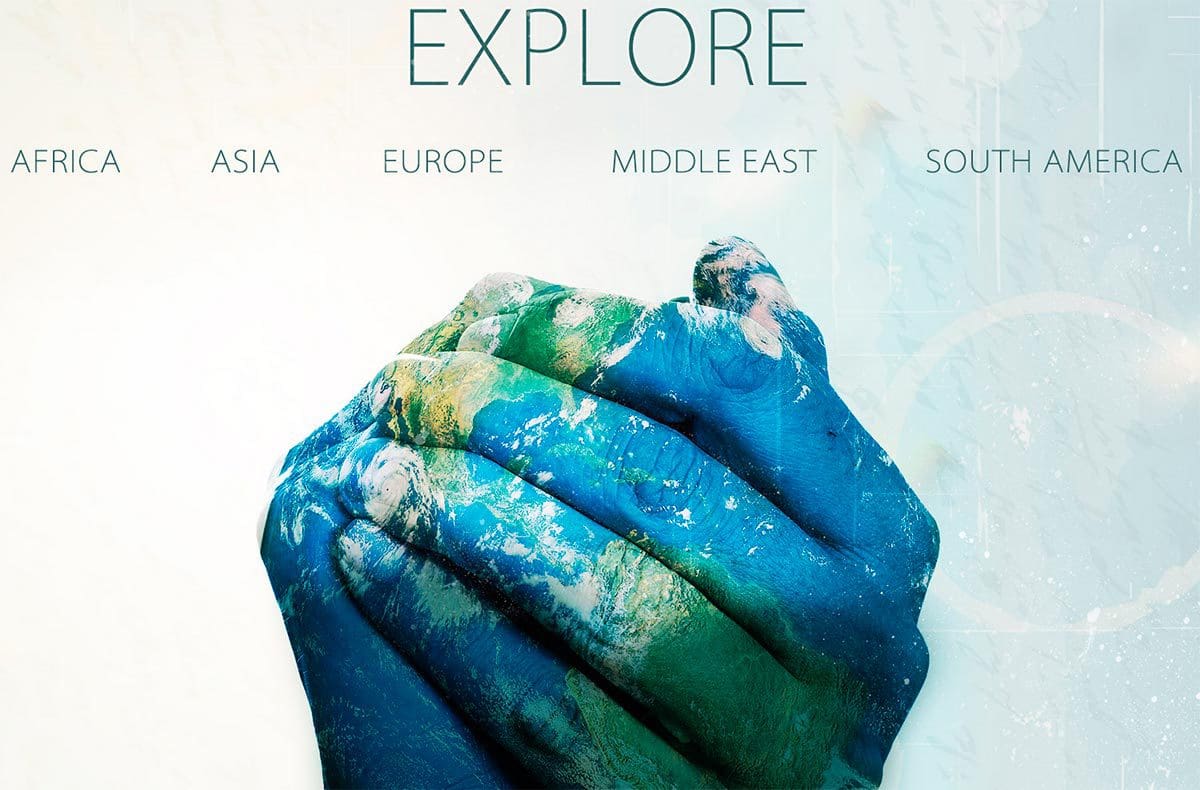 Evolution Series World Percussion 2 KONTAKT
Desde el lanzamiento de nuestro principal instrumento virtual, hemos trabajado arduamente para ofrecerte nuestra primera actualización importante. Cinco años de rigurosa optimización de productos, pruebas e investigación finalmente nos han traído aquí. Creado para Kontakt 5, e incluido el reproductor Kontakt gratuito, hemos logrado hacer una forma simple pero intuitiva de tomar el control de estos sonidos aclamados por la crítica a través de técnicas avanzadas de scripting.
¡Además de todos los instrumentos originales, volvimos al estudio y grabamos 35 tambores explosivos adicionales expandiendo la biblioteca a 111 instrumentos! ¡Además de eso, hemos remezclado a la perfección algunos de los tambores originales! Con un equipamiento de última generación, una etapa de puntuación de clase mundial y un tesoro de hermosos instrumentos, esta biblioteca ofrece una calidad sin precedentes y una creatividad infinita. Presenta sonidos increíbles de África, Asia, Europa, Medio Oriente y Sudamérica. También ofrece 4 posiciones de micrófono controlables por el usuario, una amplia gama de velocidades y round robin y cientos de ranuras midi únicas. Además de la percusión sintonizada y sintonizada, la biblioteca ayuda a alimentar tu creatividad a través de World Inspire Sets.
Evolution Series World Percussion 2 KONTAKT
111 Instrumentos
45 GB NCW Sin perdida
Compatible con FREE Kontakt Player
Hasta diez round robin
Múltiples velocidades
Cuatro posiciones de micrófono
Etapa de grabación de clase mundial
Cientos de grooves MIDI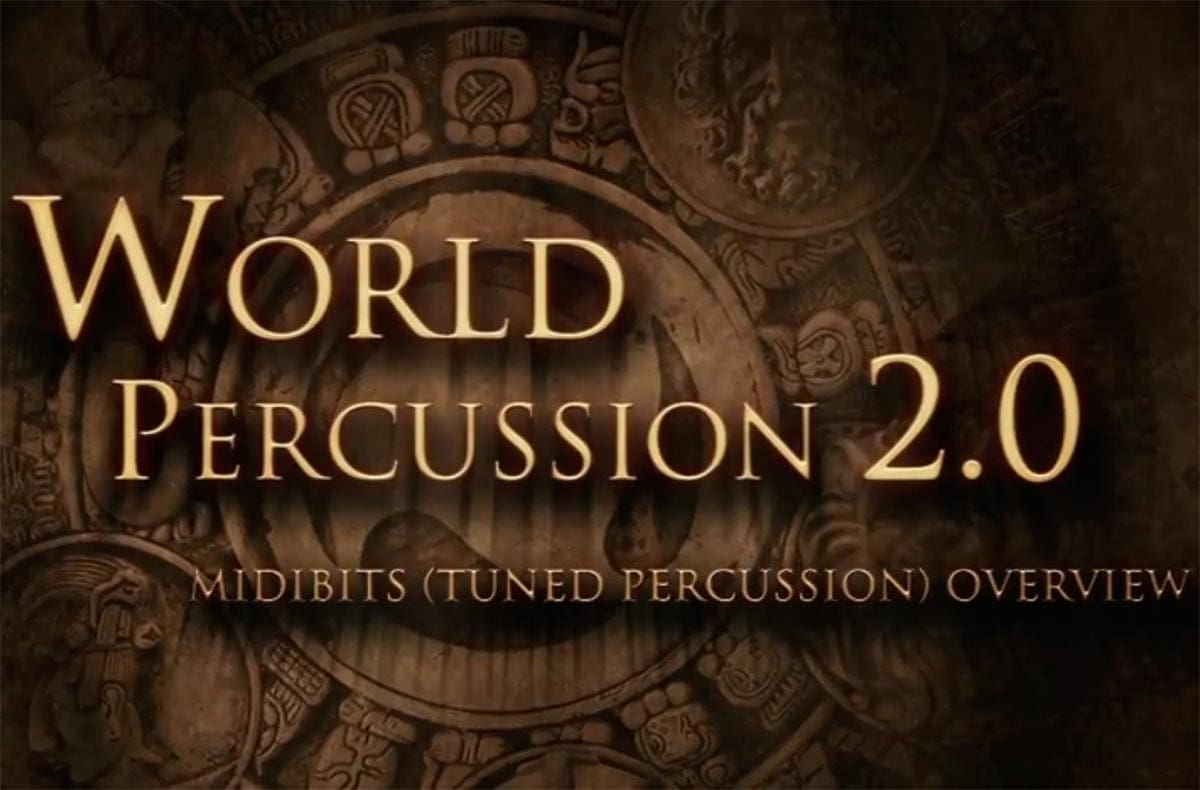 English
Since the release of our premier virtual instrument, we have been working extremely hard to bring you our first major update. Five years of rigorous product optimization, testing and research have finally brought us here. Created for Kontakt 5, and including the free Kontakt player, we have managed to make a simple yet intuitive way to take control of these critically acclaimed sounds through advanced scripting techniques.
In addition to all the original instruments, we went back to the studio and recorded an additional 35 explosive drums expanding the library to 111 instruments! On top of that we even remixed to perfection some of the original drums! With state-of-the-art equipment, a world-class scoring stage, and a treasure trove of beautiful instruments, this library offers unprecedented quality and endless creativity. It features amazing sounds from Africa, Asia, Europe, Middle East, and South America. It also offers 4 user controllable microphone positions, an extensive array of velocities and round robin and hundreds of unique midi grooves. Aside from both tuned and un-tuned percussion, the library helps to fuel your creativity through the World Inspire Sets.
Evolution Series World Percussion 2 KONTAKT
111 Instruments
45 GB NCW lossless compressed
FREE Kontakt Player compatible
Up to ten round robin
Multiple velocities
Four microphone positions
World class scoring stage
Hundreds of MIDI grooves
Evolution Series World Percussion 2 KONTAKT
Descarga Torrent – Download Torrent
World Percussion 2 KONTAKT WIN-MAC (42Gb)
Para descarga de esta página se necesita un cliente Torrent, hay muchos disponibles, tanto para Windows como para MacOSX, aquí les dejo algunos de los mejores clientes…una vez instalado alguno de los programas, los enlaces Torrent se abren de forma automática.