Symphobia 4 Pandora v1-0-7 KONTAKT…Si posee el Symphobia original, Symphobia 4 ampliará enormemente sus posibilidades. Por nombrar algunos, la sección de cuerdas Symphobia 4 agrega trinos DXF menores y mayores, diferentes longitudes de crescendo-decrescendo, nuevos crescendos y nuevos spiccatos. Si te gustaron los efectos del Symphobia original, ¡te encantarán los de Symphobia 2!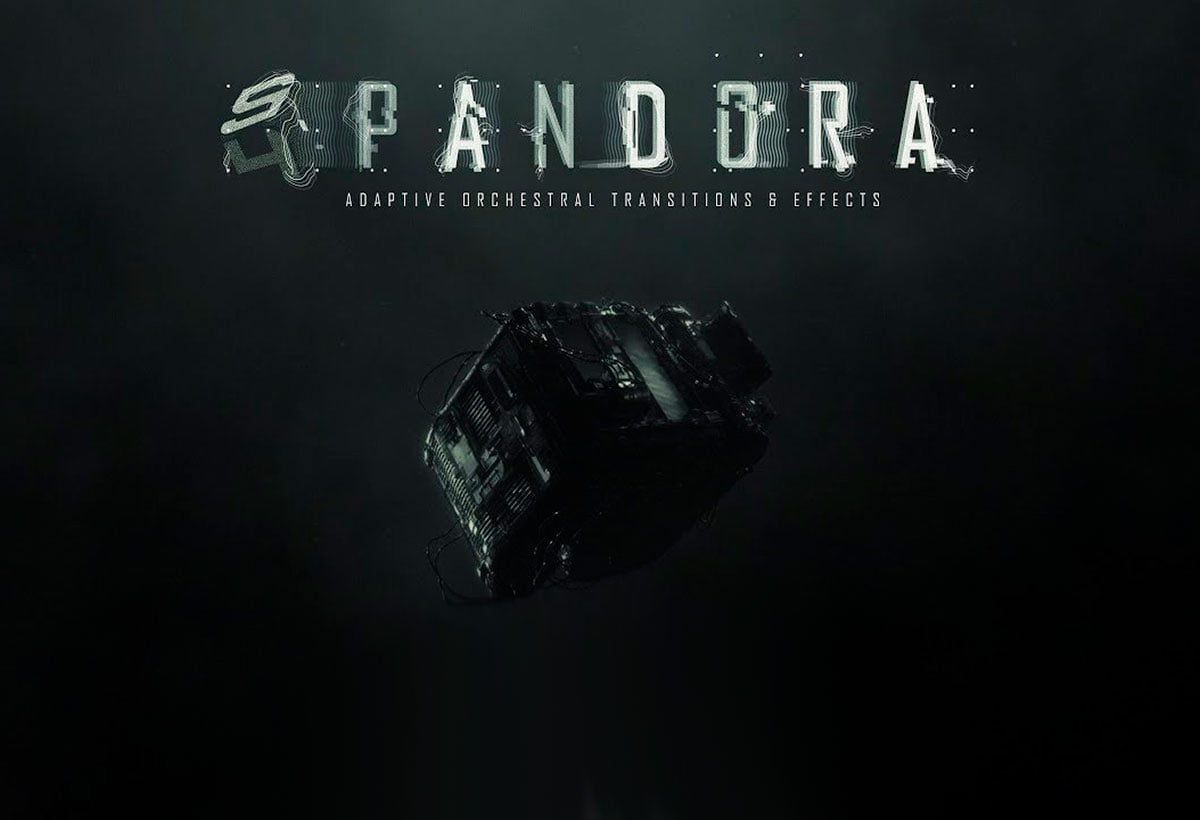 Symphobia 4 Pandora v1-0-7 KONTAKT
Habiendo cubierto los conceptos básicos, podríamos explorar más el mundo de los efectos orquestales y buscar nuevos sonidos interesantes y técnicas más específicas. Symphobia 4 también ofrece transiciones legato reales para conjuntos de instrumentos orquestados. Se capturaron varios conjuntos dispuestos de manera diferente interpretando intervalos de legato, tocando al unísono u octavas, y se editaron y redactaron meticulosamente.
Symphobia 4 Pandora v1-0-7 KONTAKT
Motor completamente nuevo y diseño espacioso
Navegador de instrumentos todo en uno
Filtrar por categoría de instrumento y articulación
Mezclador de 10 ranuras para organizar y diseñar tu propio Multis
Adaptive Sync para crescendos y carreras
Cambie y recorte el mapeo a su gusto
Envolventes, filtros y moduladores completamente nuevos
WEB:

ProjectSAM Symphobia 4 PANDORA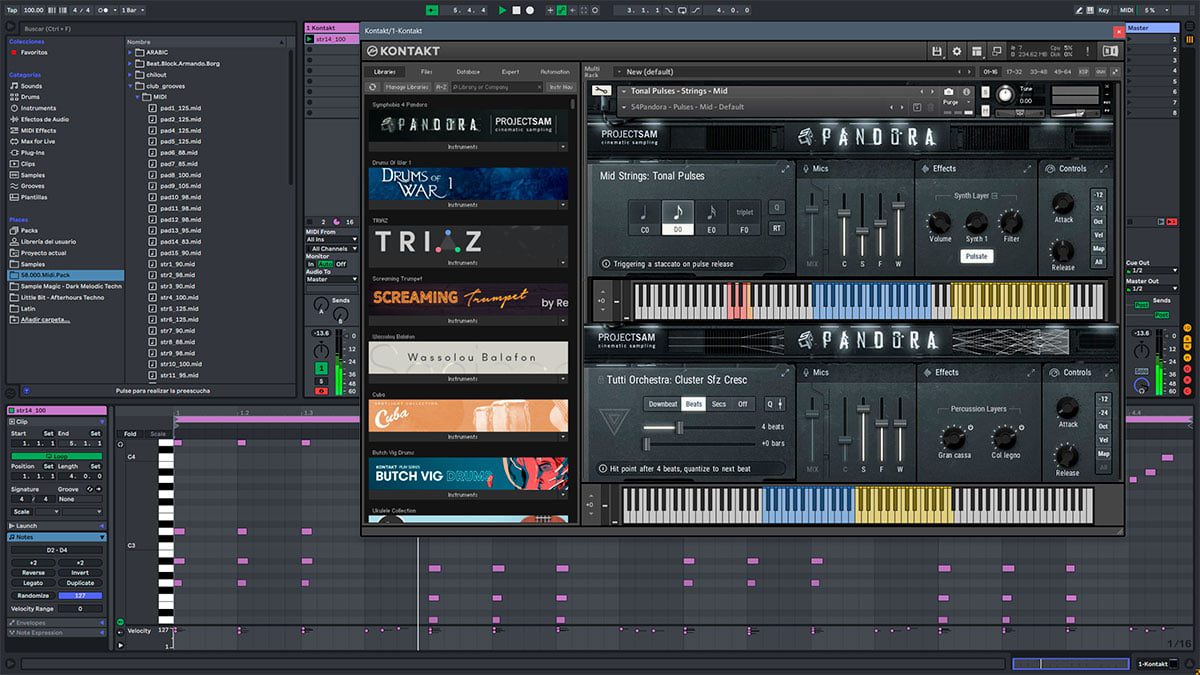 English
If you own the original Symphobia, Symphobia 4 will greatly expand your possibilities. To name a few, the Symphobia 4 string section adds minor and major DXF trills, different lengths of crescendo-decrescendo, new crescendos and new spiccatos. If you liked the effects in the original Symphobia, you are going to love the ones in Symphobia 4!
Having covered the basics, we could explore the world of orchestral effects further and look for interesting new sounds and more specific techniques. Symphobia 4 also offers real legato transitions for orchestrated sets of instruments. Various differently arranged ensembles were captured performing legato intervals, playing in unison or octaves, and were meticulously edited and scripted.
Symphobia 4 Pandora v1-0-7 KONTAKT
Completely new engine and spacious design
All-in-One instrument browser
Filter by instrument category and articulation
10 slot mixer to arrange and design your own Multis
Adaptive Sync for crescendos and runs
Shift and trim mapping to your liking
All-new envelopes, filters and modulators
WEB:

ProjectSAM Symphobia 4 PANDORA
Symphobia 4 Pandora v1-0-7 KONTAKT
AYÚDANOS A MANTENER ESTE PROYECTO EN MARCHA CON UN PEQUEÑO DONATIVO

HELP US TO KEEP THIS PROJECT RUNNING WITH A SMALL DONATION
Descarga Directa – Direct Download
Symphobia 4 v1.0.5

FULL

KONTAKT (71 Gb)
Symphobia 4 v1.0.7

UPDATE

KONTAKT
Para descarga de esta página se necesita un cliente Torrent, hay muchos disponibles, tanto para Windows como para MacOSX, aquí les dejo algunos de los mejores clientes…una vez instalado alguno de los programas, los enlaces Torrent se abren de forma automática.