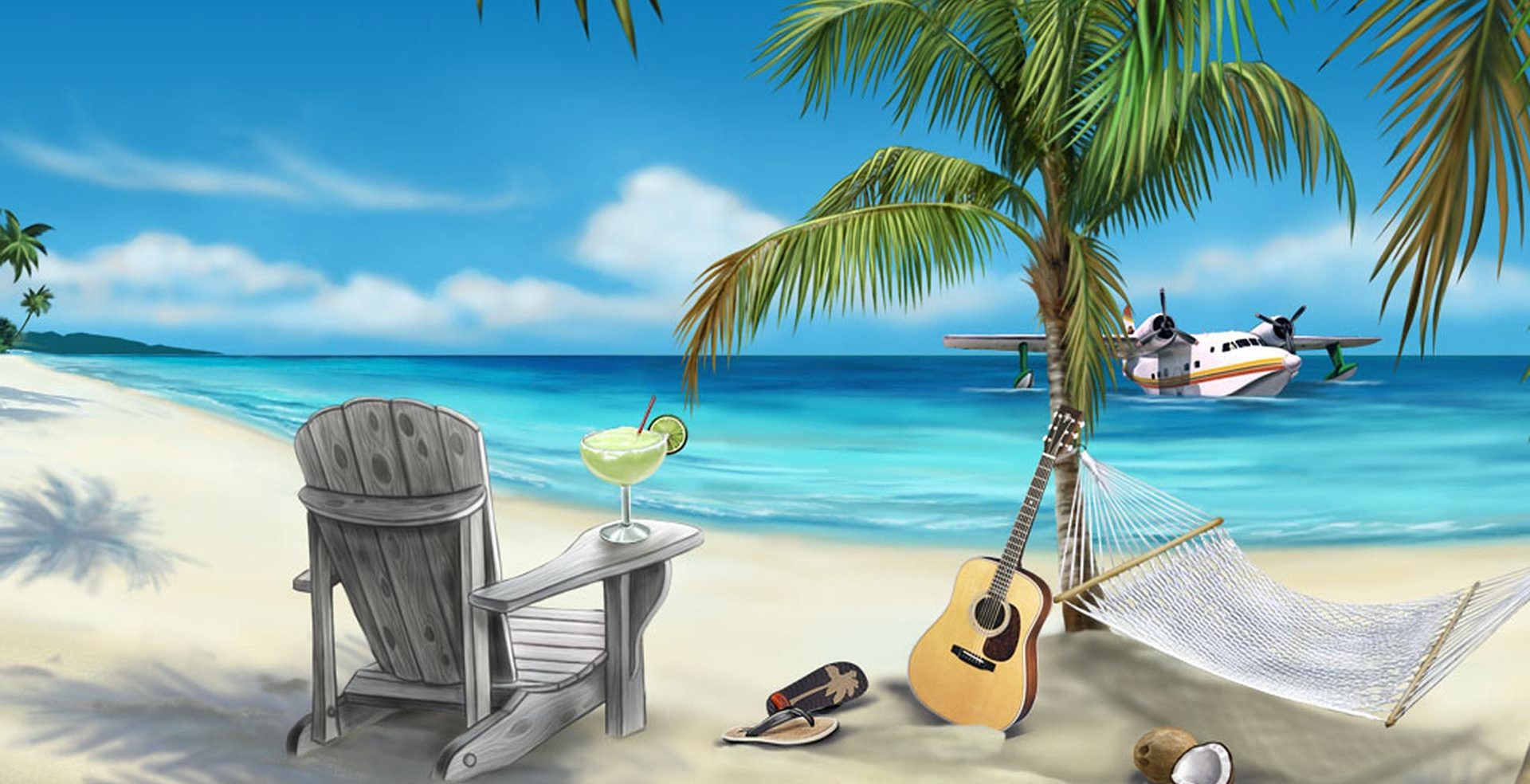 We are back – Estamos de Vuelta
Estamos de vuelta…Como habréis podido comprobar, hemos estado unos días fuera de línea, esto ha sido debido a problemas con el dominio (audiotools.club), el dominio sigue bloqueado y parece ser que es cosa de bastantes días, así que he decidido empezar en este nuevo dominio.
Lamento mucho todo lo sucedido, pero todo esto ha servido para algo, y no es otra cosa que darme cuenta de la gran comunidad que hemos formado, sois muchos los que me habeis dado muestras de apoyo a través de las distintas redes sociales y solo por eso merece la pena seguir…y seguiremos, de eso podéis estar seguros.
El contenido es el mismo, todas las entradas y enlaces (benditas copias de seguridad), así que en ese sentido no os tenéis que preocupar, por mi parte, solo agradeceros de nuevo vuestro apoyo y muestras de solidaridad.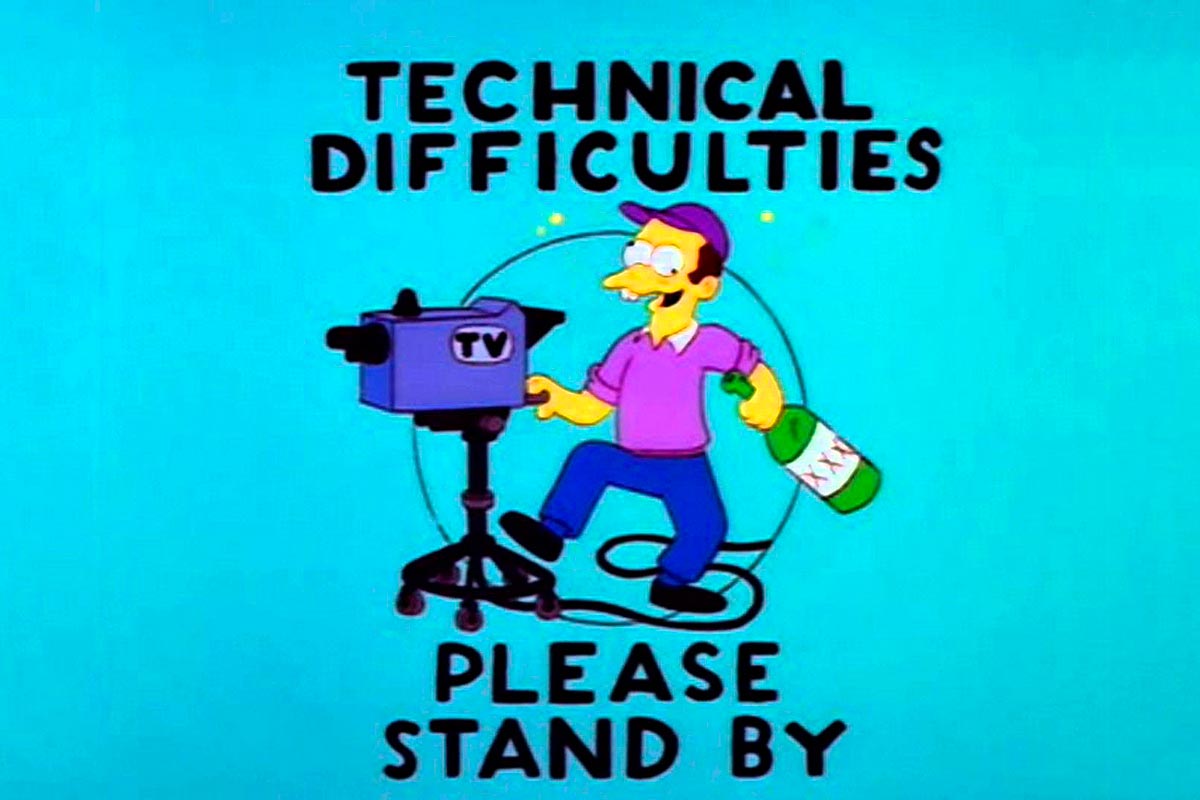 We are back – Estamos de Vuelta
We are back … As you may have seen, we have been offline for a few days, this was due to problems with the domain (audiotools.club), the domain is still blocked and it seems to be a matter of many days, so I have decided to start in this new domain.
I am very sorry for everything that happened, but all this has served for something, and it is nothing other than realizing the great community that we have formed, there are many of you who have shown me support through the different social networks and only for that is worth continuing … and we will continue, of that you can be sure.
The content is the same, all the entries and links (blessed backup copies), so in that sense you do not have to worry, for my part, just thank you again for your support and expressions of solidarity.